SoundART has revolutionized the way you listen to music in your home, office or anywhere you enjoy it by incorporating your art, your wall and your music. The hardest part of your experience purchase will be picking which size and which photograph or art piece. You can now eliminate the clutter of cables and large speaker system by seamlessly integrating SoundART via bluetooth.
1
high definition canvas prints
We use top-of-the-line printers such as: Epson Sure Color 80600 and Epson Sure Color F9370
2
true wireless stereo speaker
A unique bluetooth flat-panel speaker concealed in SoundART™ frames. A reliable speaker that is designed for a true enjoyable listening experience.
3
wall art that plays your music
Pair it. Play it. Love it. Connect your music to your SoundART™ Speaker within seconds. Your guests will not know where the amazing sound is coming from.
reliable material
Sturdy wood frame that we hand-stretch our canvases onto.
Print quality
13 Head printer for stunning sure-color canvas prints.
patent technology
Our [patented] incisor diffusion technology for a whole new sound experience.
Long lasting battery
Lithium ION rechargeable battery.
What Makes SoundART Essential?
american assembled
Assembled in-house in our factory in Scottsdale, AZ.
different sizes for different places
From 12x18 to 36x48, choose the perfect size for any desired room.
its your image
Customized your soundART and choose the image you want installed in your speaker.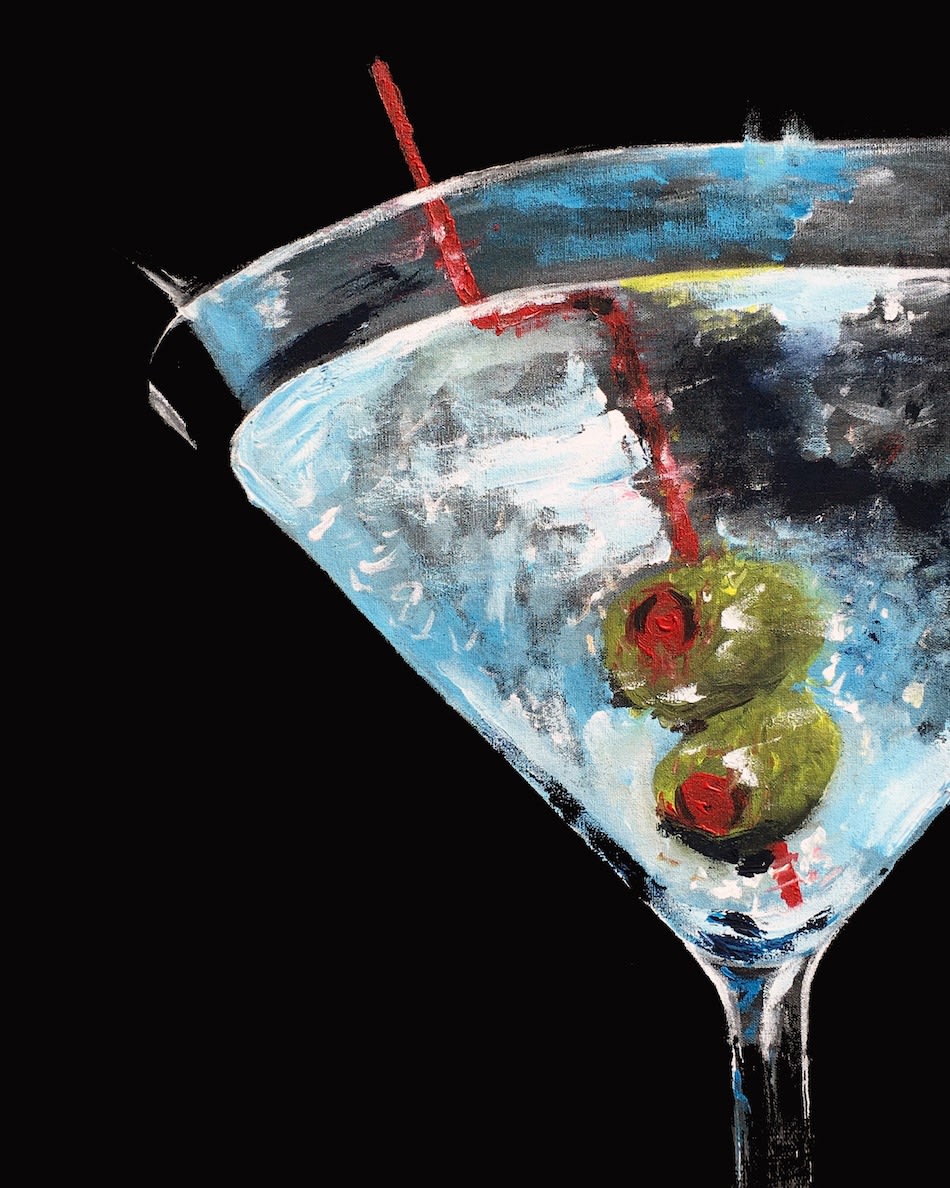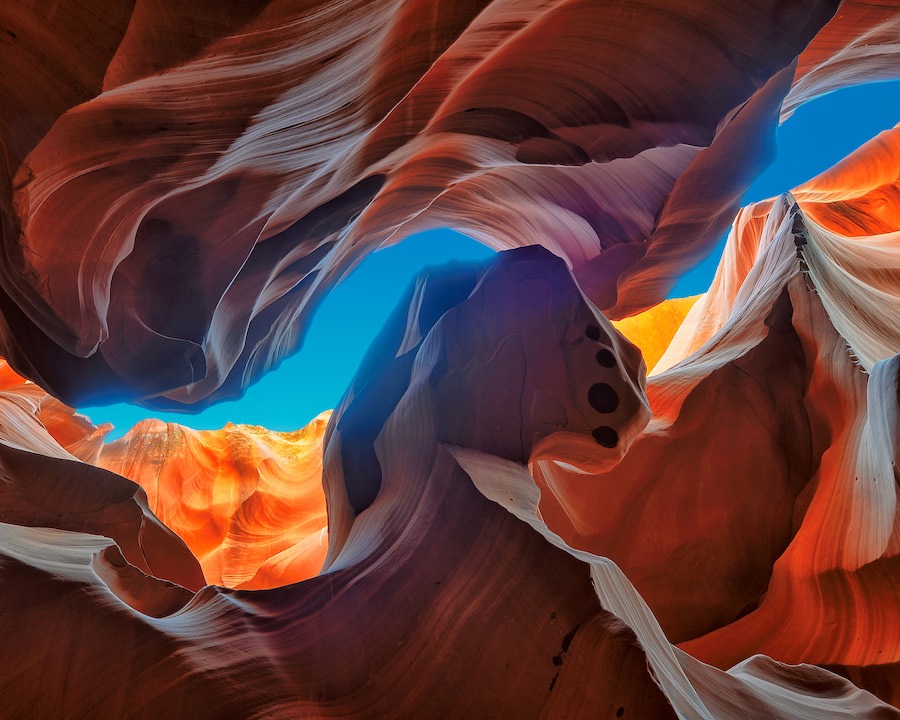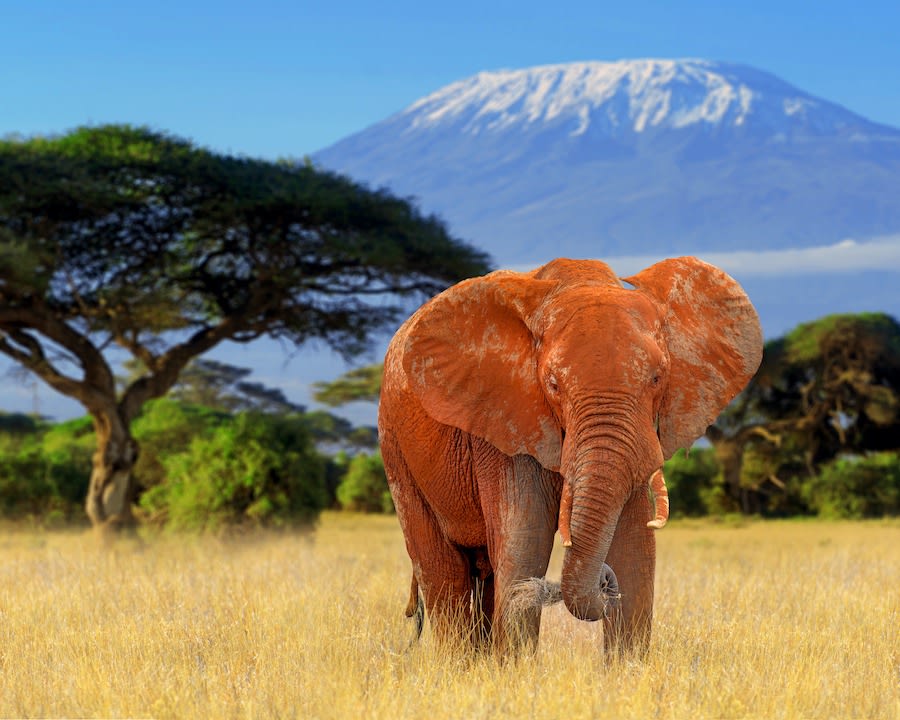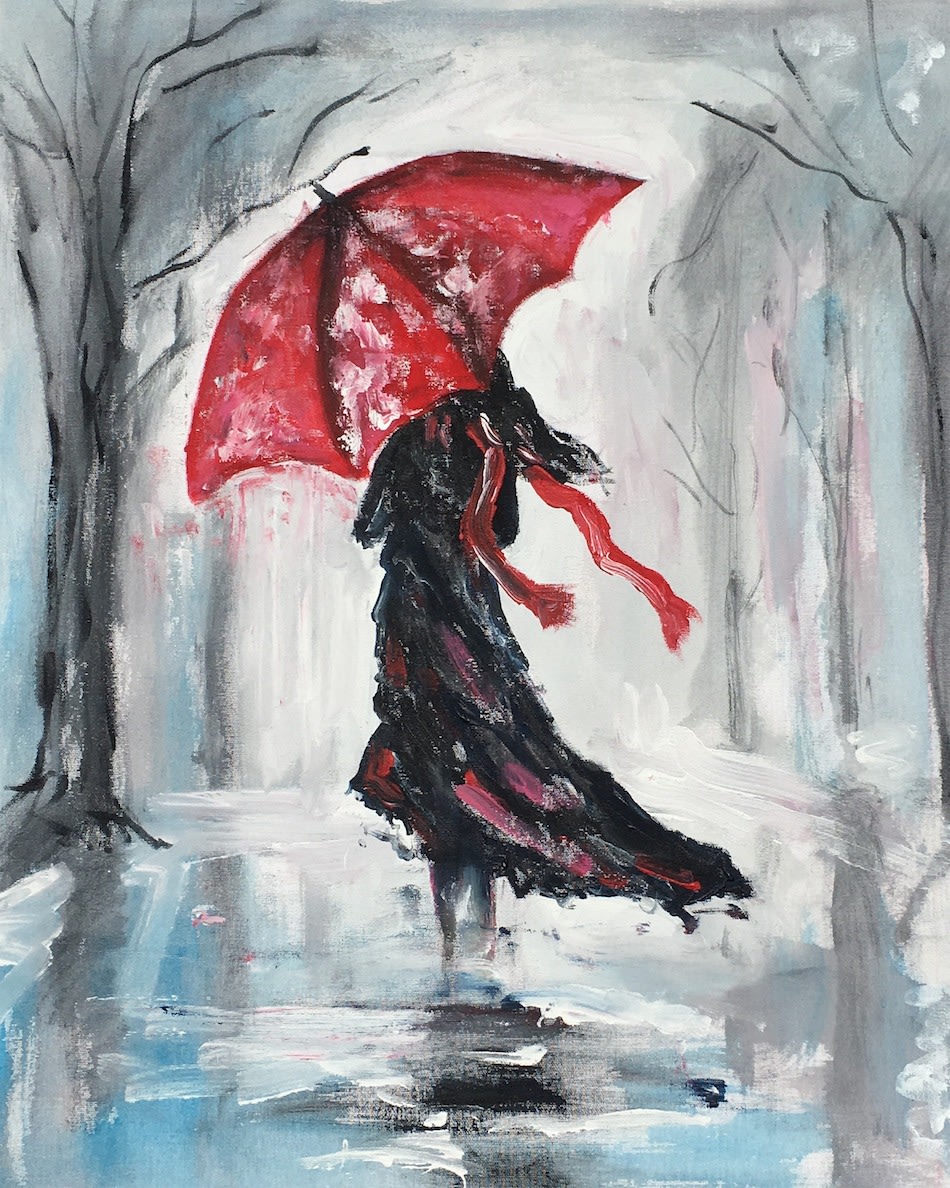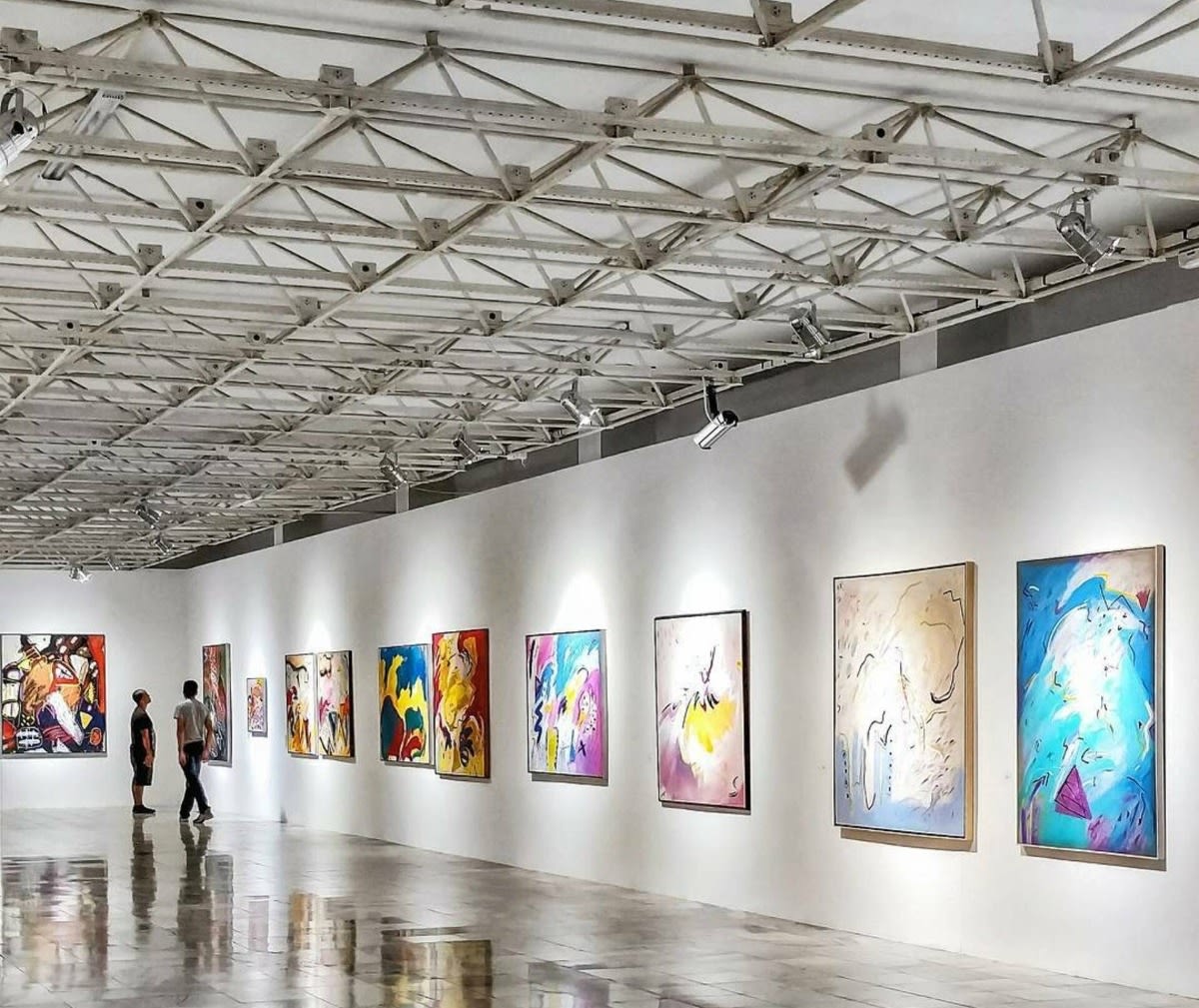 WANT TO SELL ART WITH SOUND?
BE A RESELLER
Be your own boss! Experience the opportunity in reselling amazing artwork from many great artists with a high-end true wireless stereo speaker that will intrigue your customers!
Join now to become part of the SoundArt™ Reseller family. You'll be impressed on the benefits that come along the way.
choose from many artwork for your soundart™ speaker
Find the right artwork for your wall. Whether it is the living room, bedroom, office or a corner that needs TLC. Imagine the artwork coming to life with sound, transmitting your favorite music playlist. How cool is that?!
So what are you waiting for? Browse through our amazing art gallery and place your order today!
Scottsdale Office
7626 East Greenway Rd. Suite 101
Scottsdale, AZ 85251
Mon- Fri: 9 AM - 6 PM
Saturday: Closed
Sunday: Closed
Scottsdale Store
7240 E Main St. Suite A1
Scottsdale, AZ 85251
Mon-Sun: 10am - 7pm
© Copyright 2020 SoundARTUSA | Sound Never Looked So Good!™